PARDON OUR MESS WHILE WE REMODEL
Service Technicians
The BUMC tech team runs the slides for the congregation during the service. The team also records the service to be added to our Website. The positions involve the opportunity for creativity as well as utilizing technical knowledge but no previous experience is required. Contact Jackie Dunsmore (540-421-2307) if you would like to become part of this team.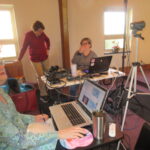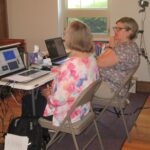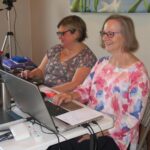 Refreshments
Stop in and enjoy a cup of coffee, tea or hot cocoa and a light snack, relax and visit after the service on the first Sunday of each month. Hosting is a shared venture. All supplies and training are provided. Sign up to take a month or let Julie Ritchie know (540) 383-9445.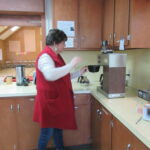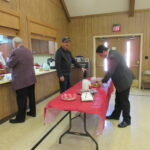 Sound System Tech
We are looking for some new folks to help on the sound team. No experience required. Training is minimal – one evening and a couple of Sundays of on-the-job training. This would be a commitment for one Sunday a month and the schedule is always flexible. Contact Mark Dunsmore if you have nay questions or interest in volunteering.
mdunsmore@firstbank.com
/ (540) 448-1298