Bethany BUMS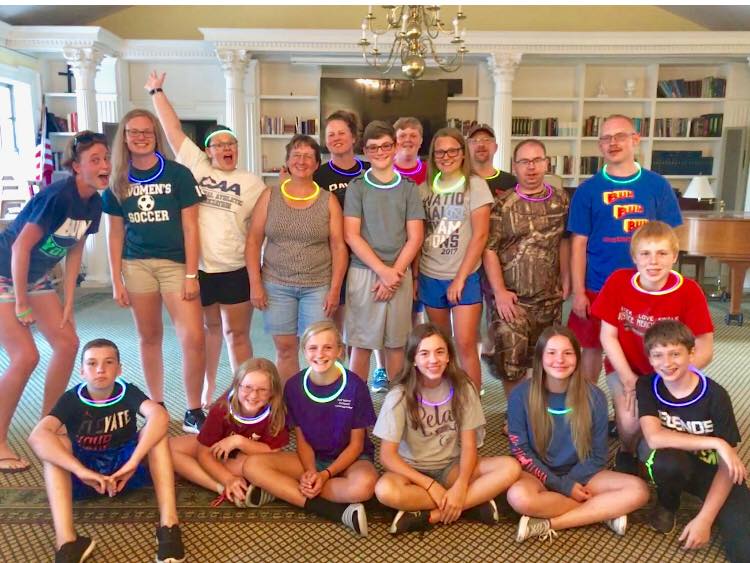 Junior High (grades 6-8) and Senior High (grades 9-12)
Youth Summer Mission Trip 2020
Our Youth Mission Trip has been cancelled due to the revved up outbreak of COVID-19 in NC. As a backup plan, the BUMS will be looking to do some exterior mission projects. If you have or know of someone who has exterior work that needs to be done, please contact Shawn Cook at scook0624@gmail.com.
All group activities are currently on hold due to COVID-19 restrictions.
LEARN "ABOUT US"
The Junior High (grades 6-8) and Senior High (grades 9-12) BUMS, as we are affectionately known, meet weekly for Youth Connections and monthly for BUM BASHES and mission projects.
God has blessed us with some amazing opportunities to fellowship with one another, to learn about being his hands and feet, and he is moving in our discussions during Youth Connections.
Once again thanks to all those who help with the youth program and thanks to the church for all your support!
In Christ, Shawn Cook (scook0624@gmail.com).
Youth Connections meets every Sunday to connect with each other, to learn together, and encourage each other on our faith journey. To be connected helps each of us to get fired up about our faith and we want to take that passion out into our communities, in our schools, and all our sport activities we are involved in.
Each youth is challenged to come join us from 9:50 – 10:45 am each Sunday as we come together for weekly opportunities to grow in our faith. Like our verse from Jeremiah 29 says, God has a plan for each of us and He has given each of us our own "spark" to offer our church, community and world. So bring a friend and join us at Youth Connections and get connected!