Welcome to Bethany United Methodist Church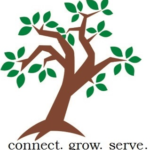 Welcome! My name is Pastor Susan Reaves and we welcome you and yours to this church we call Bethany. We pray that everyone who walks through our doors will find a place. Perhaps a place of rest in a weary world. Perhaps a place to hear a loving Word from God in a time of need. Perhaps a place where you can find love and purpose. We hope and pray to be that place.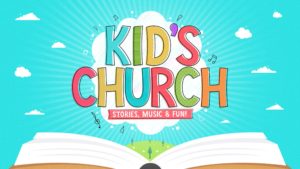 Services are temporarily paused. Please click the Covid-19 update above. Consider giving online.
Contact Us …
office.bethany@gmail.com 540.234.8880