WOMEN'S MINISTRY
Our goal is to support and encourage women of all ages in building their relationship with Jesus Christ through spiritual growth, fellowship and missions by providing programs and events which create a safe and relaxing atmosphere that encourages women to be all God intended them to be.
Fellowship: Provide creative and supportive fellowships to allow women of all ages to develop new friendships and strengthen existing ones. Missions: Encourage women to take what they have learned through God's word and use their time and talents to reach out to people in our church, our community and our world.
Ladies Night Out
Thursday, July 25 at 6:30 pm
It's an Ice Cream Social
Sunday, August 25 at 5 pm at the church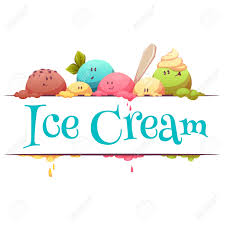 A Prayer for Mother's Day
Lord, we remember the mothers who have gone before us
For their love, sacrifice, struggle and joy, we thank you.
Lord, we remember the mothers of scripture who are a part of our story
as we are a part of your story.
For their courage, faith, love and fierceness, we thank you.
Lord, we remember those who have not given birth to us, but are mothers to us,
for their gift of themselves that they have given, we thank you.
For the women who struggles with fertility, for those women whom society labels as less in their childlessness,
for those women who have lost children, for their tears, for their strength, for their wisdom,
for their lives, we thank you.
In Your Name we pray. Amen.
CHECK BACK OFTEN FOR MORE EVENTS!