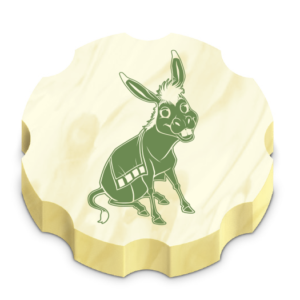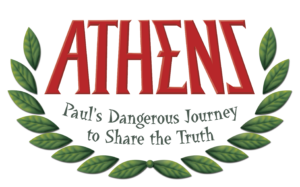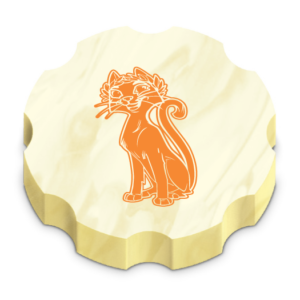 Vacation Bible School is a great outreach program for our community to help children learn about the love of Jesus.
This fun week involves plenty of Bible-time games, projects, and food while learning about life in biblical times. Children get to visit with biblical characters and learn about their lives, such as what life was like for the Apostle Paul on his dangerous journey to share the truth.
Be sure to check back for 2023 Vacation Bible School dates.