HAPPENINGS
UPCOMING CHURCH EVENTS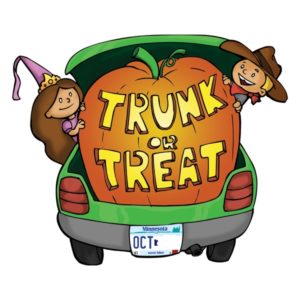 Join us for Trunk or Treat
Sunday, October 27
from 4-6 pm
Join us for a fun, safe, family-friendly outreach event on the lawn at Bethany!
This is an event for the entire family.
There will be food, candy, a bouncy house, hayrides and much more!
please call the church office at 540-234-8880.
Reserve your apple dumplings today!
Our youth will be selling homemade apple dumplings on Tuesday, October 29!
You can reserve yours by calling the church office (234-8880) or
You can pick up your apple dumplings anytime after 4 pm at the church.
The proceeds from the sell of the dumplings help our youth fund their summer mission trip.
For more information about their summer mission trips, please go to the "Youth" page.