June 18 – 21, 2018 6 pm – 8:30 pm at the Weyers Cave Community Center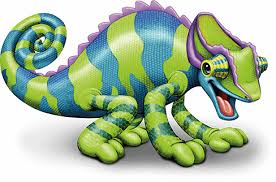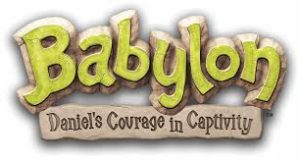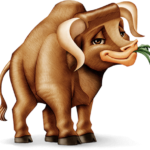 We are thrilled that the Weyers Cave Community of Churches are once again coming together to sponsor a community wide Vacation Bible School. What a great outreach program for our community! It's a great opportunity for community children who attend to learn about the love of Jesus. You can pre-register your children at www.pleasantvalleyalive.org/wp/VBS. Invite family, friends and neighbors to join us!
Information on VBS 2019 will be coming soon!