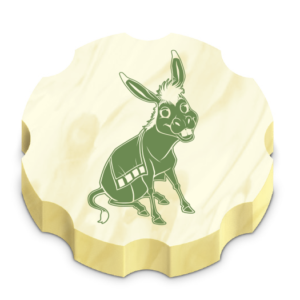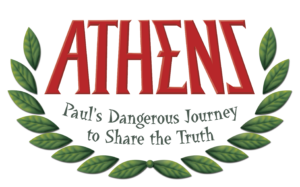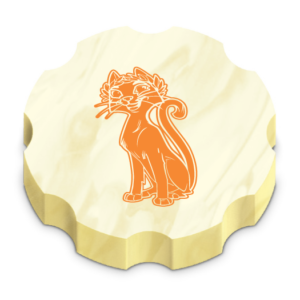 In 2019, we were thrilled that the Weyers Cave Community of Churches once again sponsored a community-wide Vacation Bible School. What a great outreach program for our community! It was a great opportunity for community children who attended to learn about the love of Jesus.
We explored what life was like for the Apostle Paul on his dangerous journey to share the truth. Children created cool projects in the Marketplace, laughed as they played Bible-times games, visited with Paul, and ate some interesting new food. Everyone made lots of friends!
Be sure to check back for the 2020 Vacation Bible School dates.